1 week. 1 life-changing experience.
Being a Big Idea Week mentor means giving back to the community and influencing the next generation of makers and doers. You'll volunteer only a few hours of your time, but will have the chance to make a lasting impact on the students, the school and the community. Big Idea Week seeks STEM (science, technology, math and engineering) and design professionals to volunteer their time.
Please note: Big Idea Week is working with one school for 2017 to focus on curriculum and assessment improvements, and recruited a small group of volunteer mentors to support this year's program. We look forward to bringing the program to a wider school audience and involving a broader mentor cohort in the future!
What Mentors are saying
In 2015, 40 local professionals worked with 10 schools—and inspired and motivated over 500 students in the process.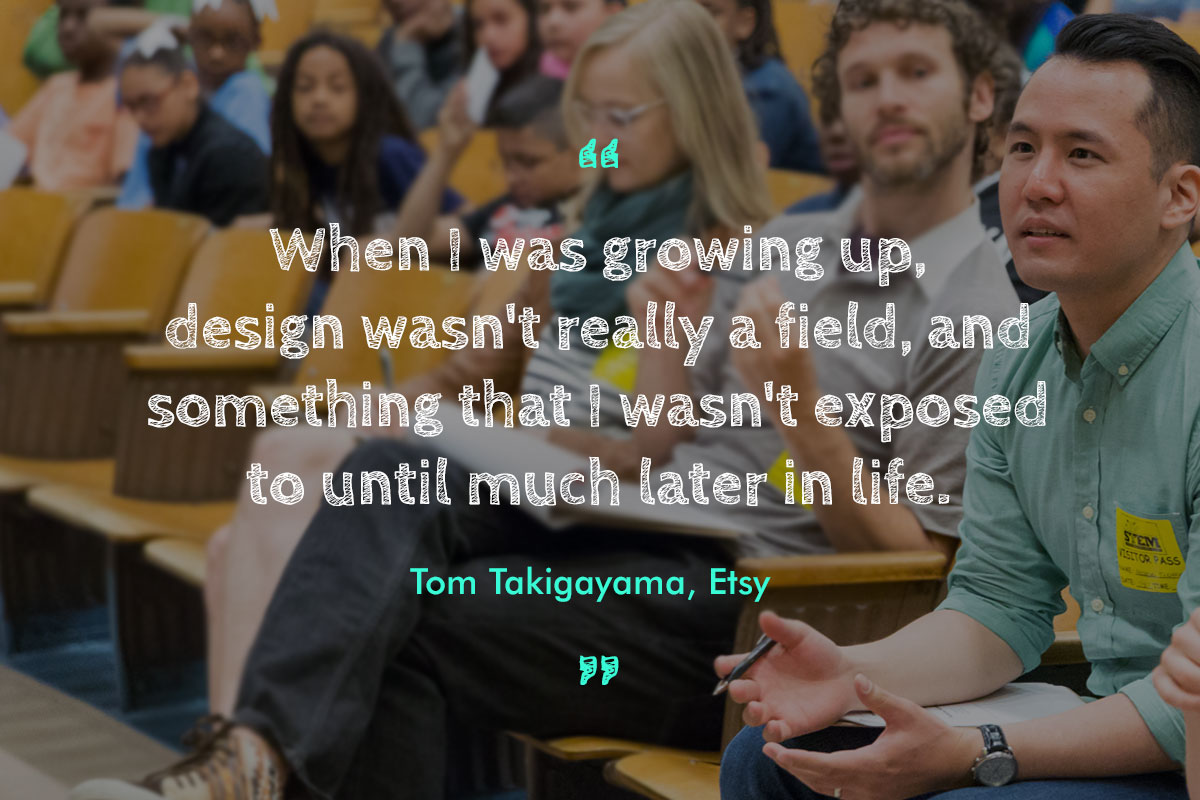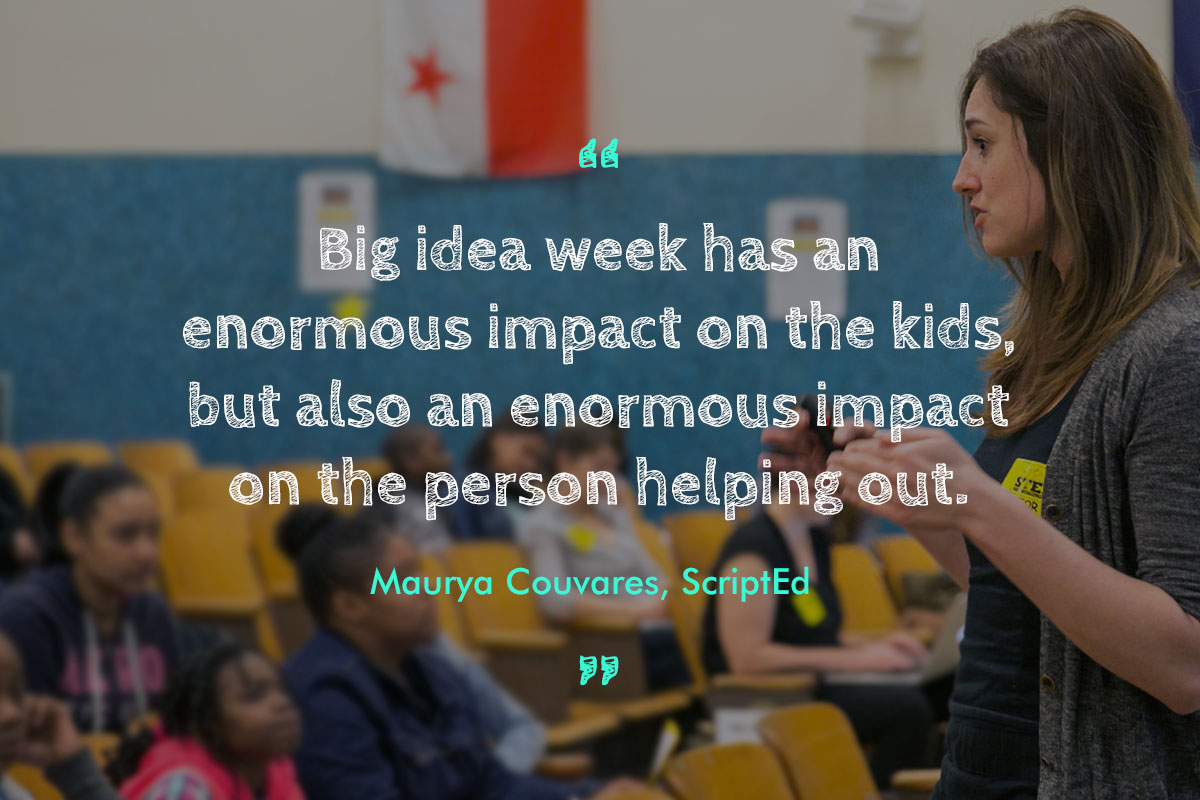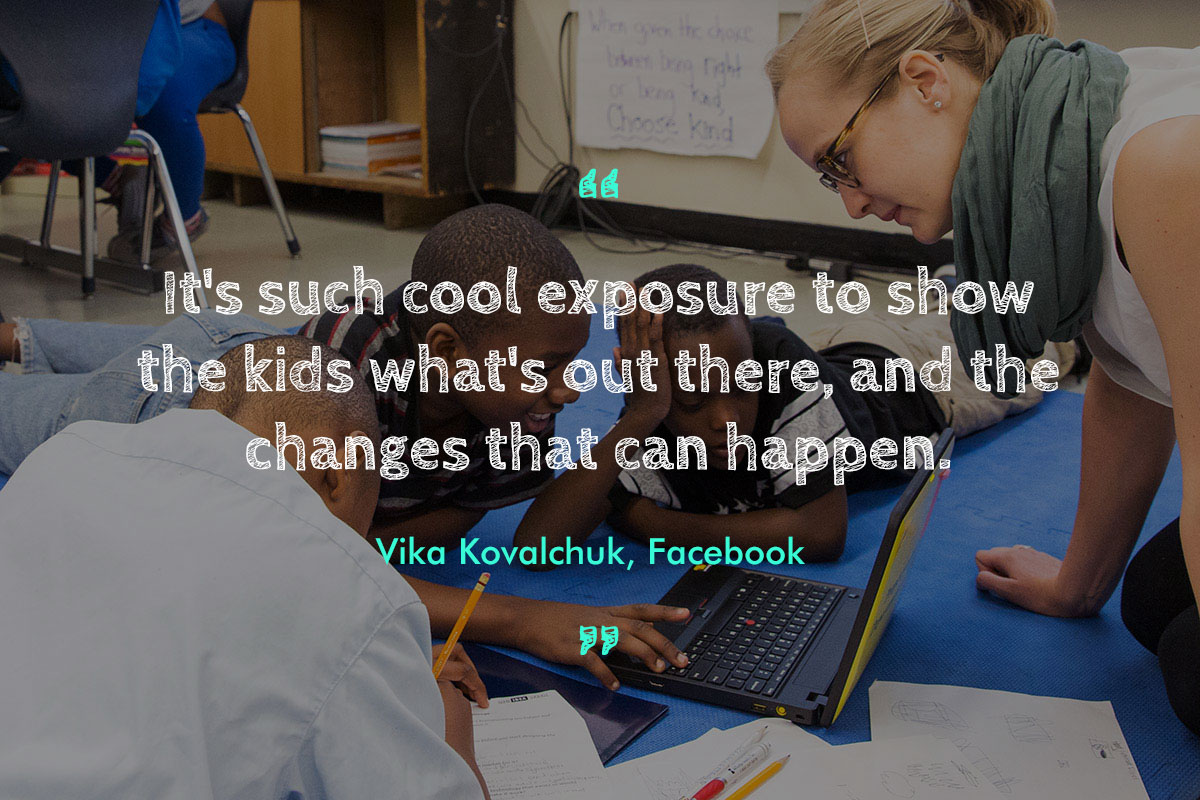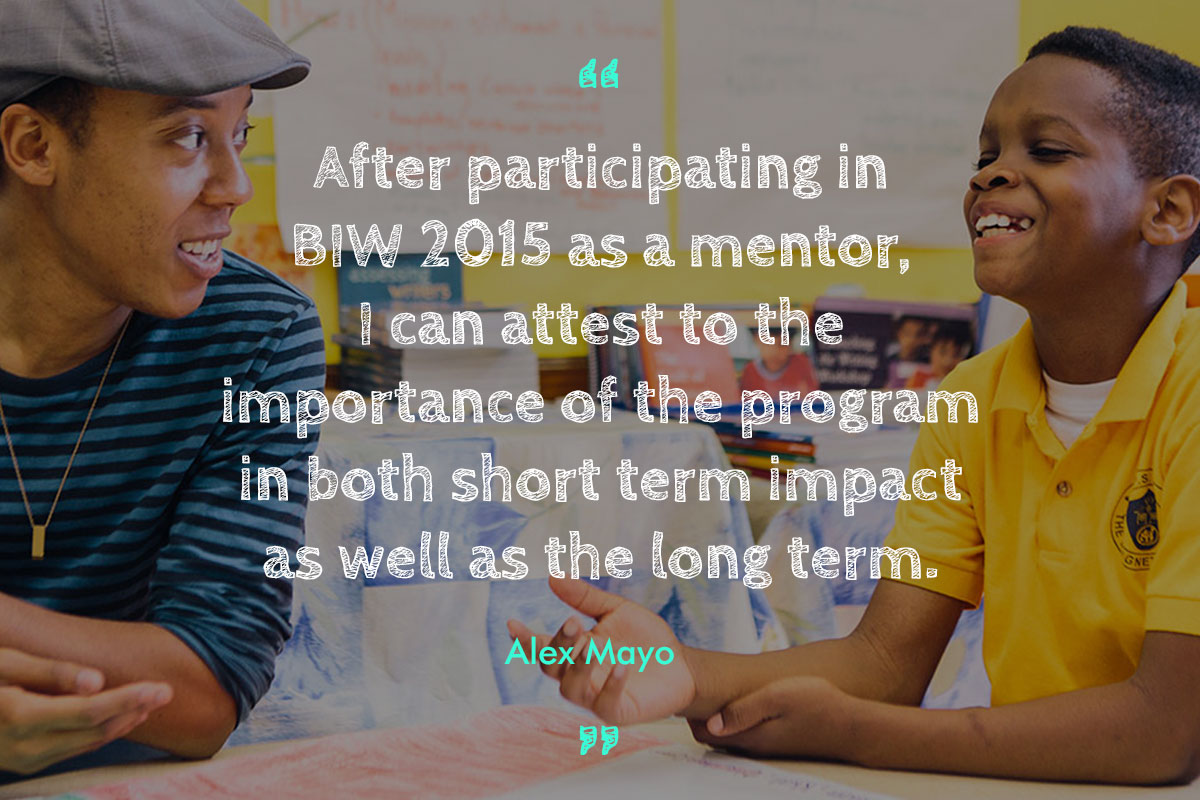 Preparing for Big Idea Week
Example presentations from past Big Idea Week programs